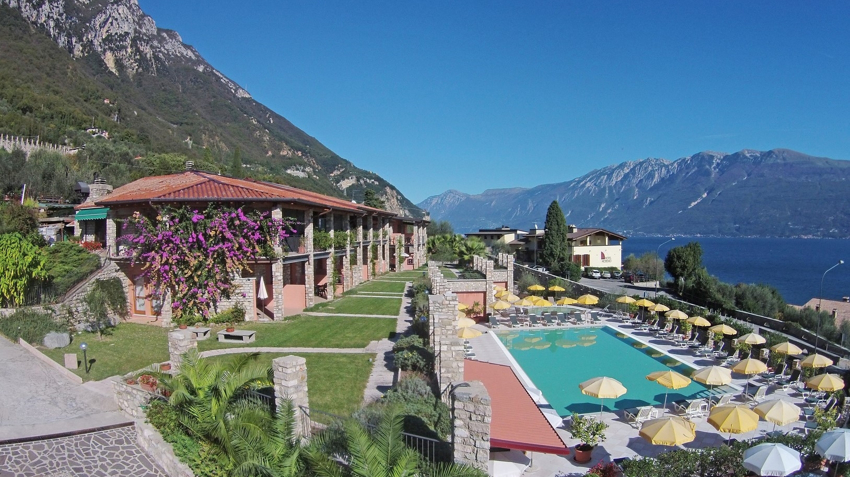 Dear Master sailors, we have received an update on campervans and motorhomes at the Master[…]
Regatta information
The Masters European Championship 2021 will be held at Gargnano, Italy
from Fri 23rd July 2021 to Thu 29th July 2021
About Venue / Location / City / Event
Enjoy the beautiful

Lake Garda city attractions
Villages nestled in the cliffside provide vertigo and stunning panoramas. A unique climate cultivating olives and citrus is also perfect for playing in the water
MAIN TOURISM ATTRACTIONS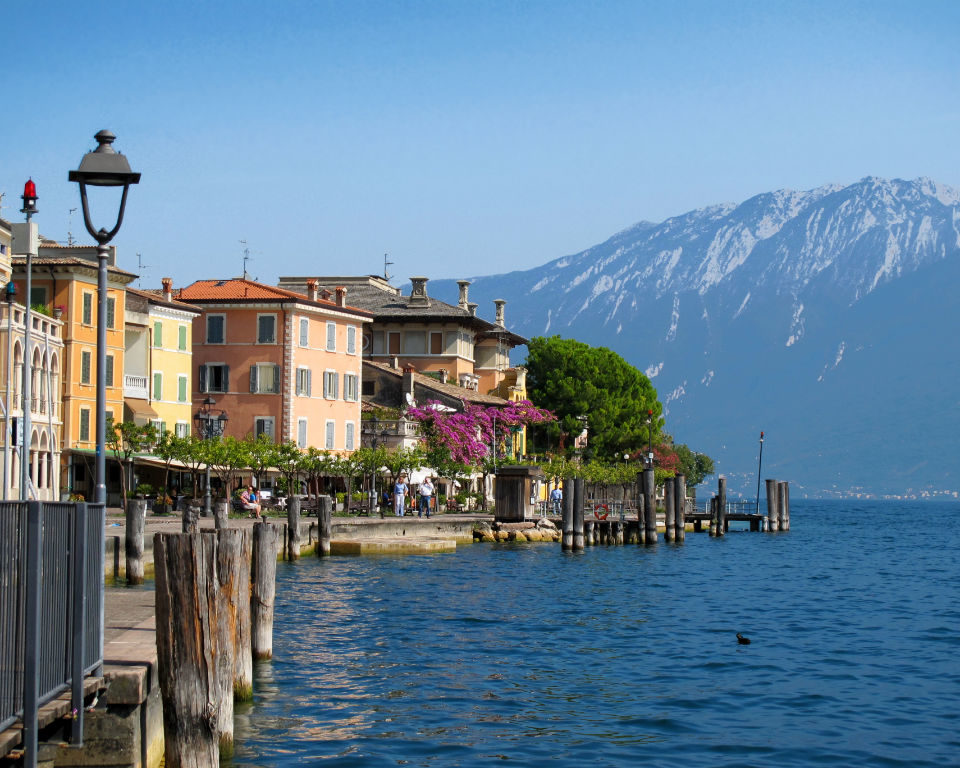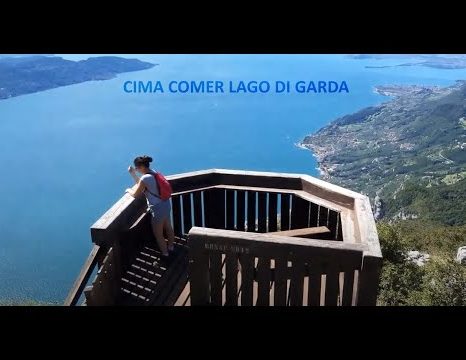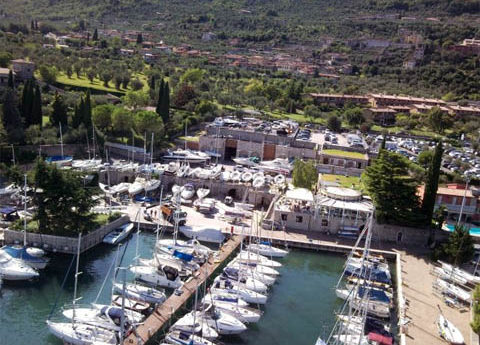 further information
How to get here
Gargnano is a nice village in the province of Brescia, in Lombardy. It is situated on the western shore of Lake Garda.
READ MORE
Further information
Charter and transport
People interested in getting around in Lake Garda should keep in mind they can rely on the public transport, or they can take a taxi or rent a boat.
READ MORE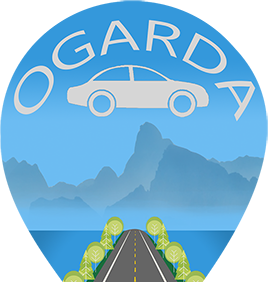 Accommodation
.Hotels, agritourisms, guest houses, bed and breakfast, campings, apartments, holiday, residences in Gargnano
Hosts/Partners/Organisers
This 2021 Master European Championships are organised/supported by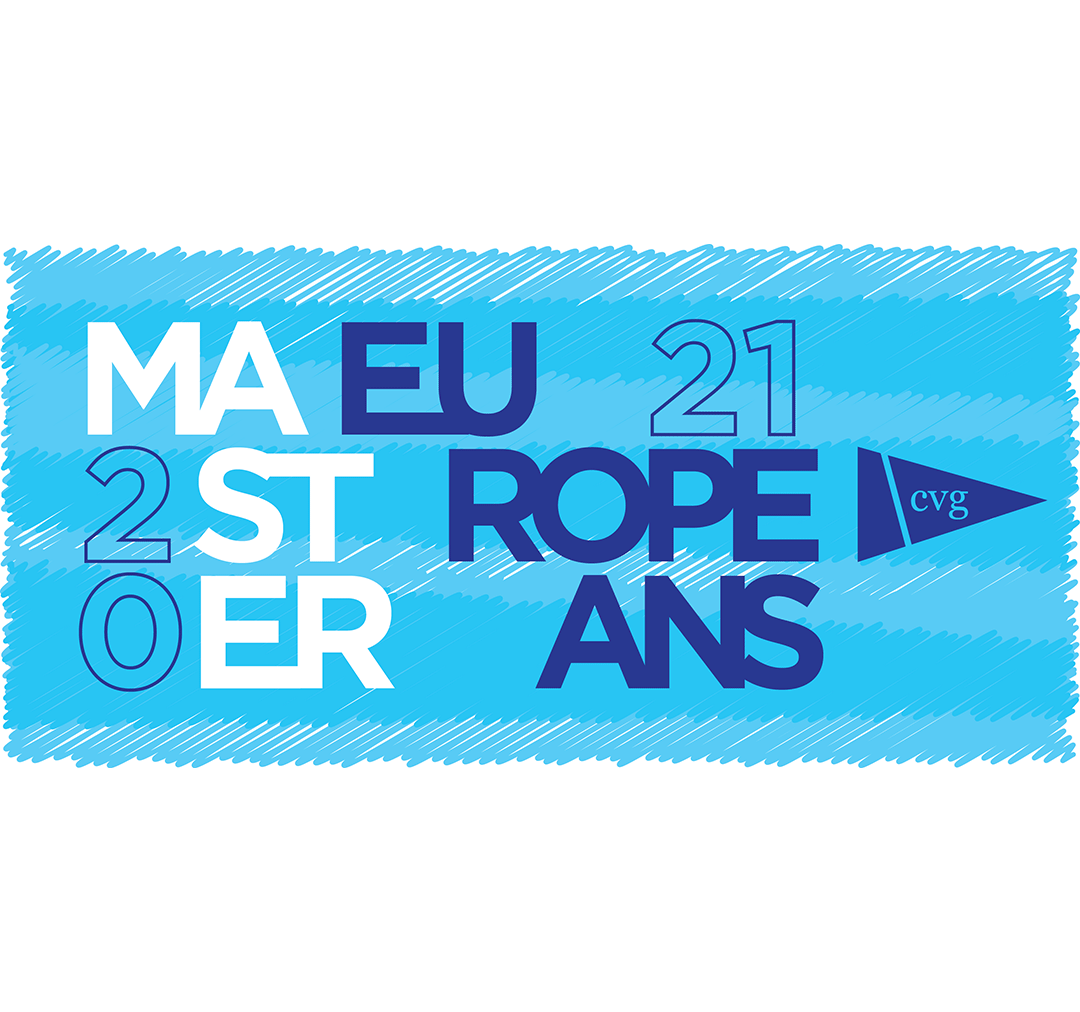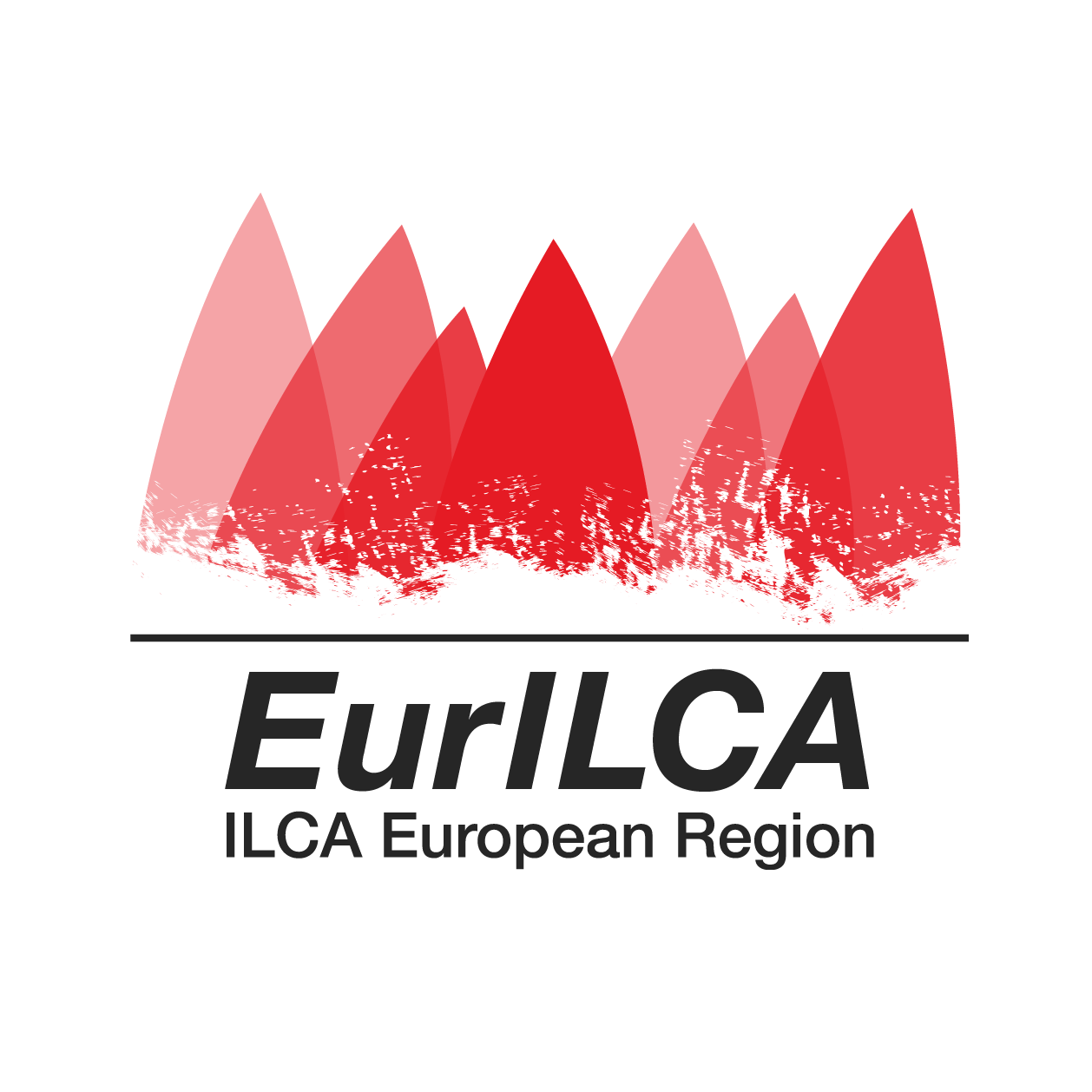 Contact us
Circolo Vela Gargnano – Via Bettoni, 23 – Bogliaco di Gargnano (BS) – Italy
Tel. +39 (0)36571433
info@centomiglia.it
[contact-form-7 id="49" title="Contact form 1"]